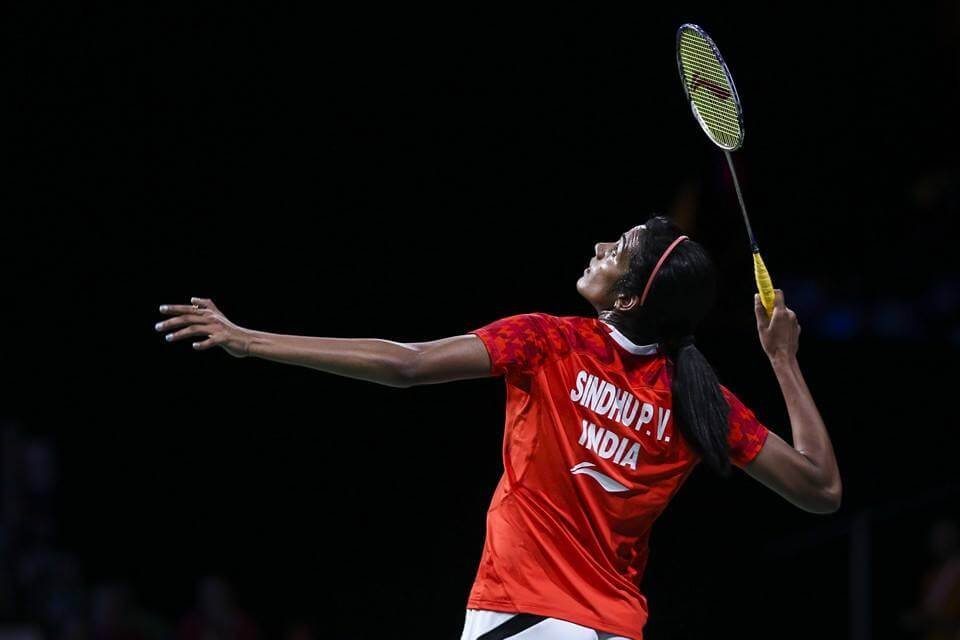 PV Sindhu is, without a doubt, the most talked about personality in India today, thanks to the historic feat that she achieved by advancing to the Olympic badminton final, beating Japanese world number 6, Nozomi Okuhara.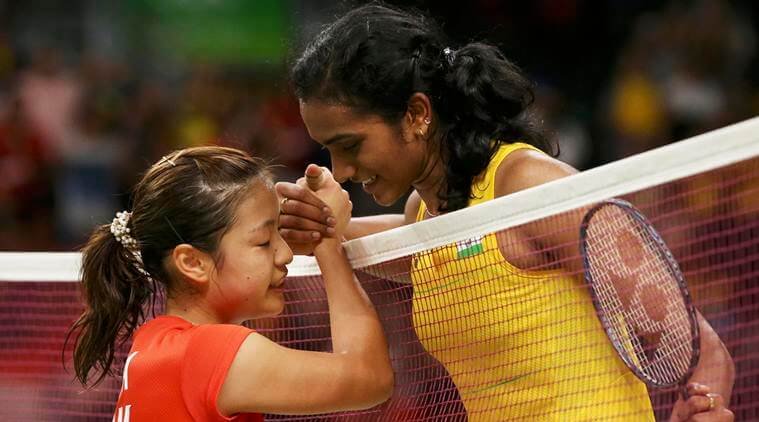 Thanks to this powerhouse of talent, India has at least a silver medal ensured. But who is PV Sindhu? Here are some things about the badass player that'll make you respect her even more.
1. Pusarla Venkata Sindhu is 21 years old and hails from Hyderabad.
2. At the age of 8, when most of us didn't even know what the Olympics is, Sindhu had already started playing badminton.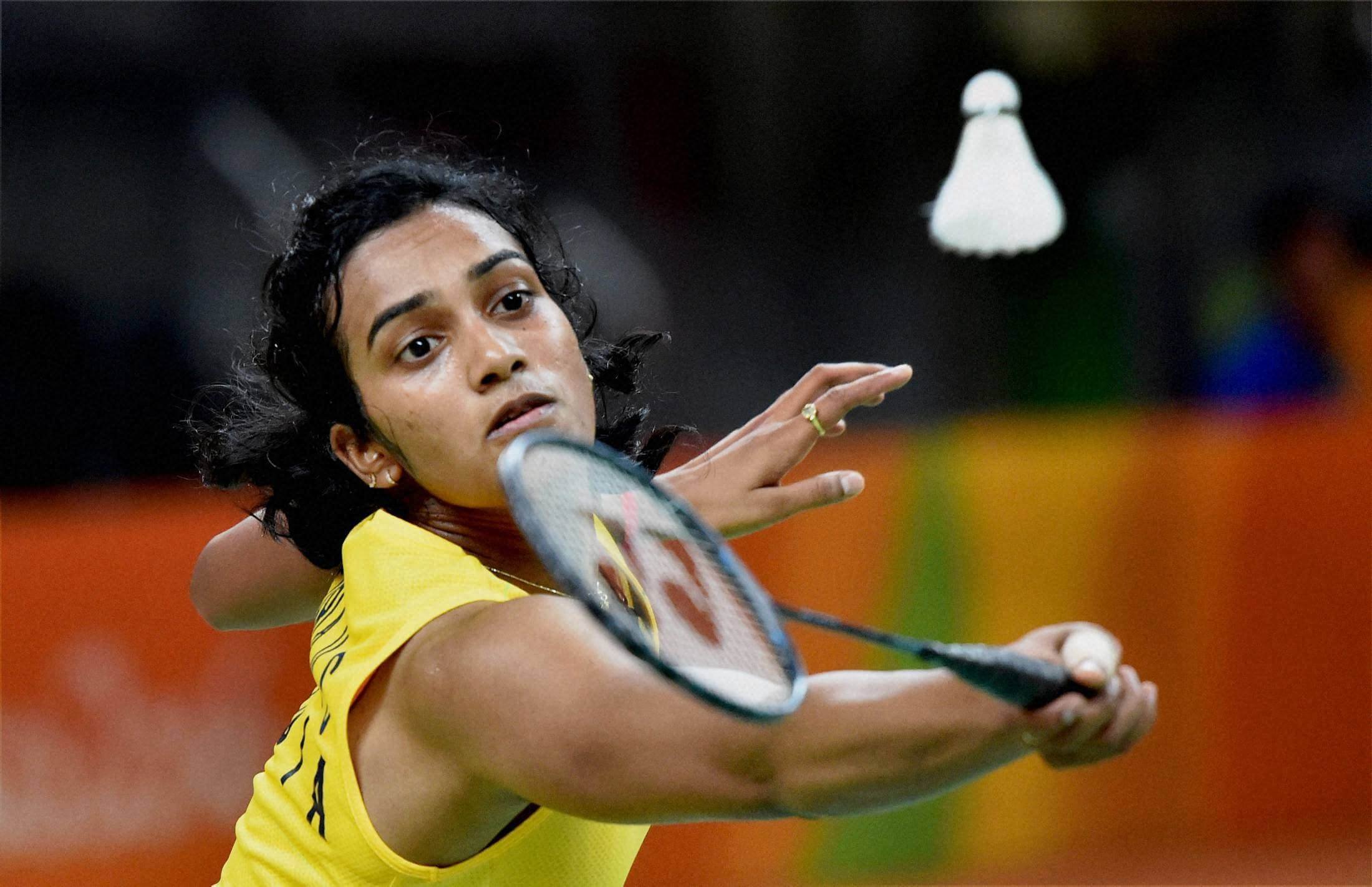 3. In a career spanning just 6 years, she has ranked 10th in the world, which seems like a joke now that she is in the Olympic finals.
4. Despite living quite far from her training centre, she made it to training every day at 4 AM, travelling a distance of around 56 km to get there!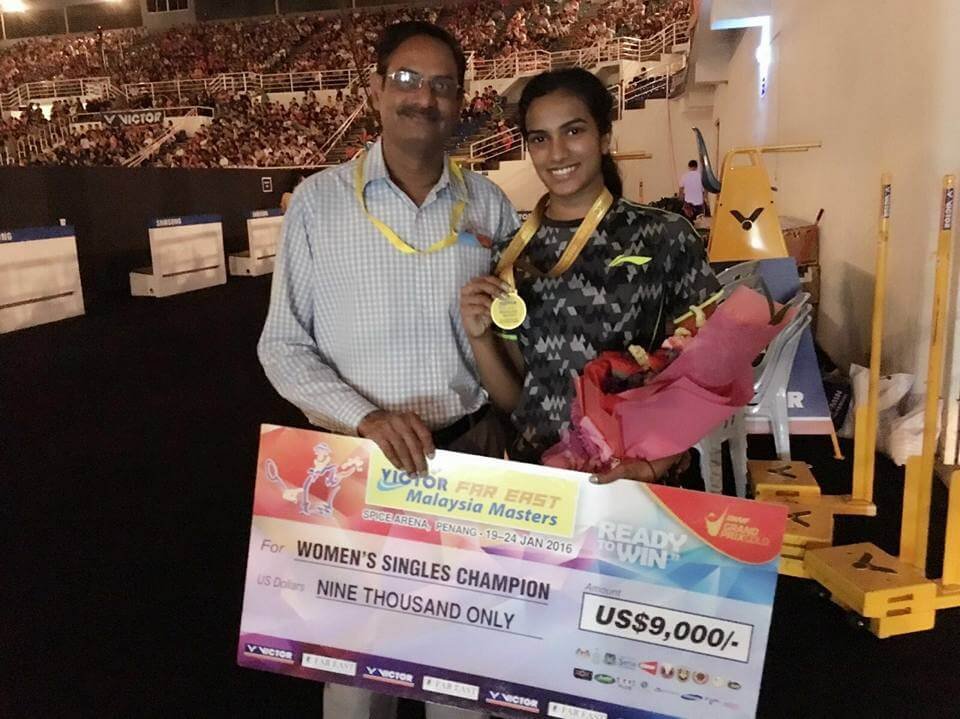 5. She is the daughter of former volleyball players, PV Ramana and P Vijaya.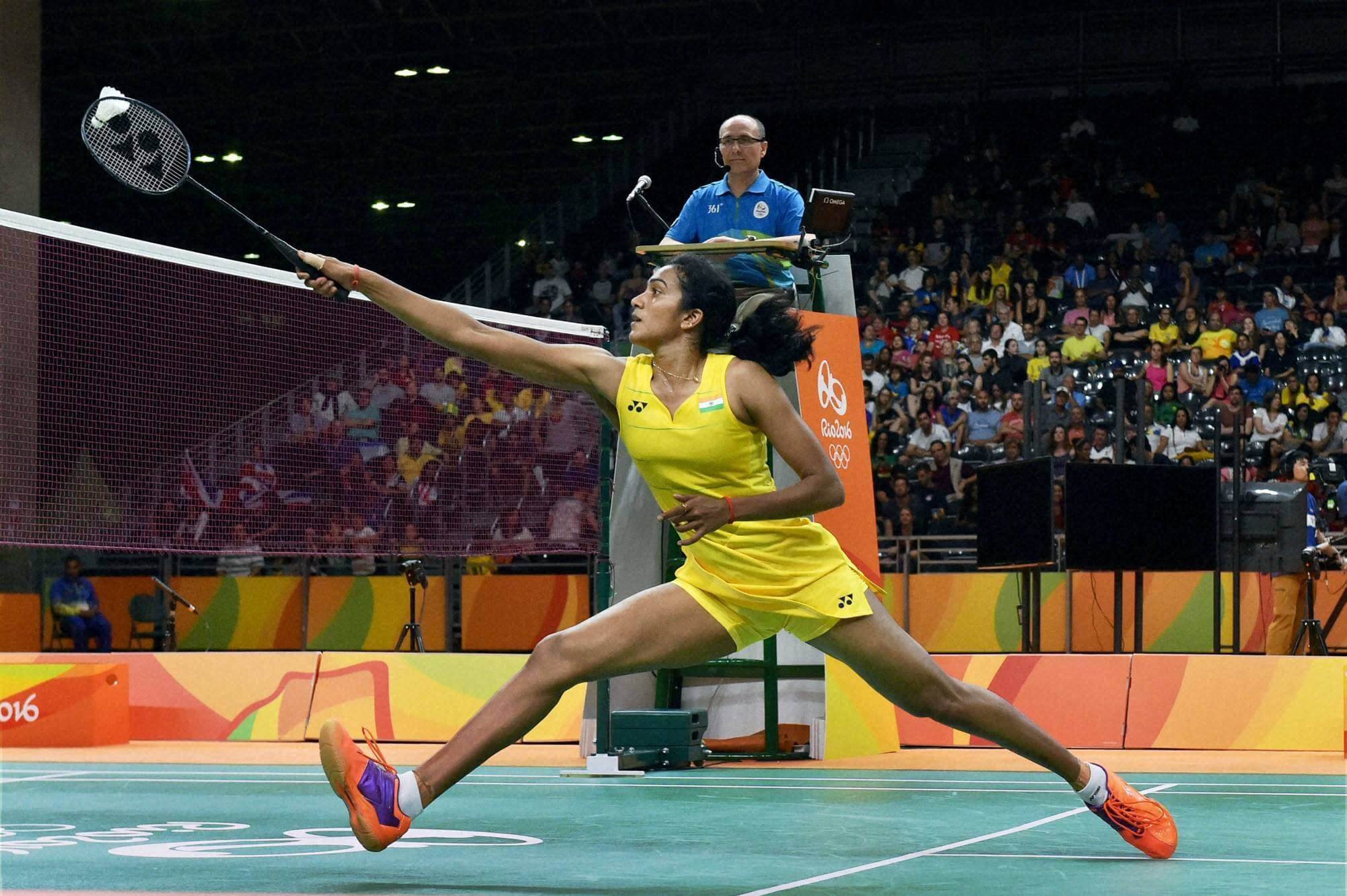 6. Sindhu is coached by badminton icon and Arjuna awardee Pullela Gopichand, whose journey will soon be documented in a biopic.
7. She is not new to creating history and is the first Indian women's singles badminton player to bag a medal at the Badminton World Championships, in 2013.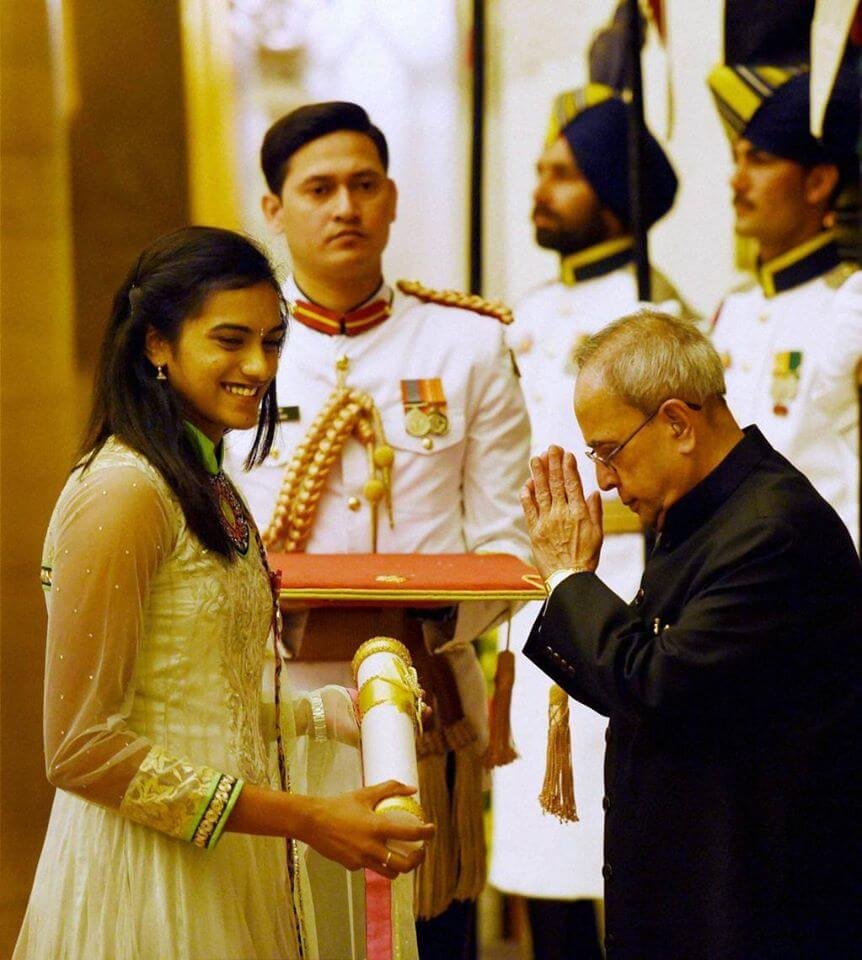 8. She has also been honoured with the Padma Shree, India's fourth highest civilian honour. Look at that infectious smile!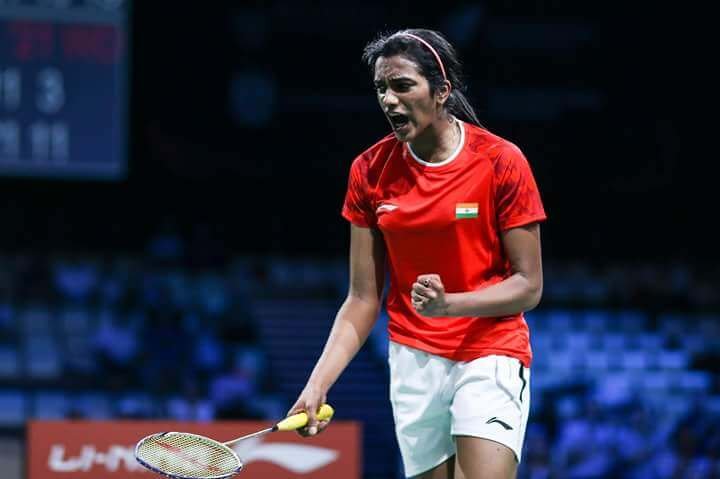 9. We've all seen her tackle opponents ferociously, but when she's off the field, she spends most of her free time on WhatsApp.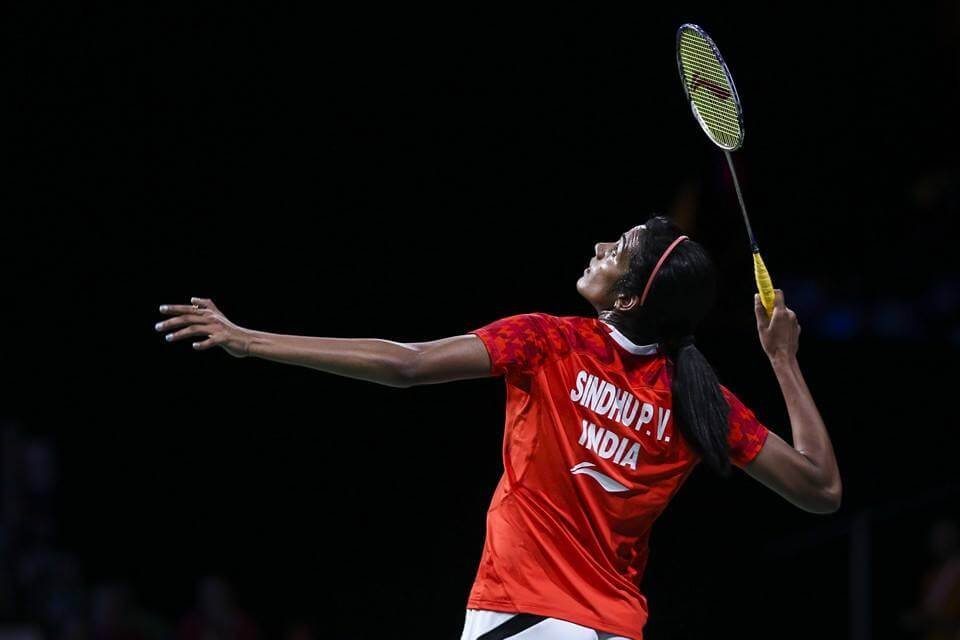 All images via PV Sindhu/Facebook