Tip Tip Barsa Paani...
This iconic song featuring Raveen Tandon in a yellow saree is certainly one of the most popular rain songs in Bollywood, if not the most popular one. Raveena's sizzling chemistry with Akshay Kumar coupled with the extremely catchy music, makes it a song that we can never get over. For all those who grew up in the '90s, this is the first song that comes to our mind when it's raining.
Raveena's yellow saree and her dance moves in the song surely set some high standards for other actresses.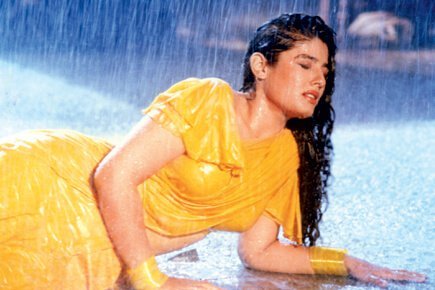 Every element of the song was just pure magic & it translated on the big screen perfectly.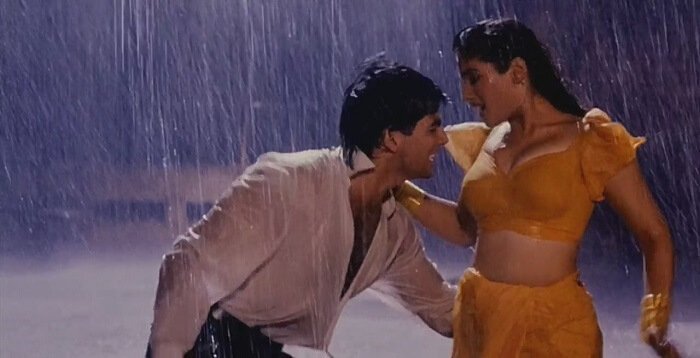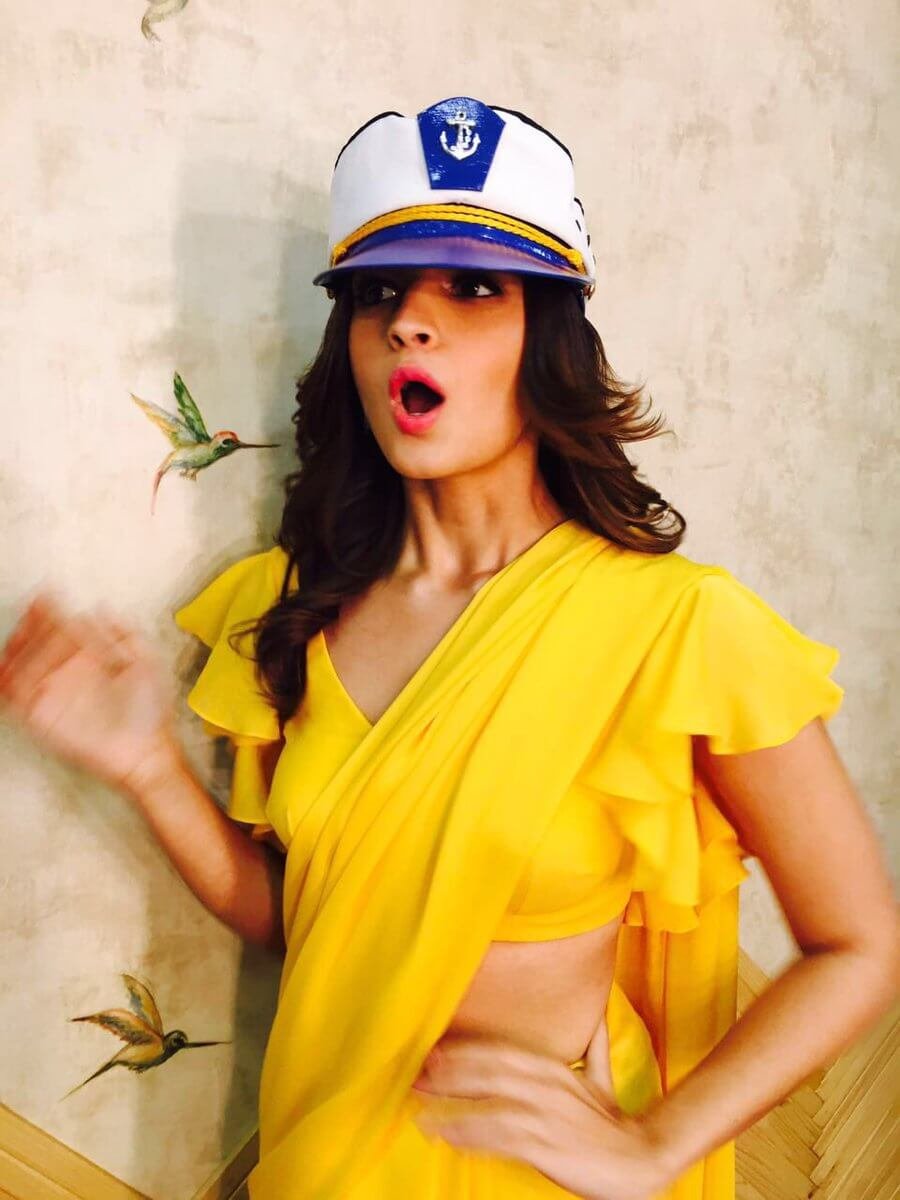 Even better, Alia has even performed on the song! And it's giving us major '90s vibes!
Watch Alia's performance on Tip Tip Barsa Paani here:
Akshay Kumar, who was a part of the song, tweeted this after Alia's video.
This was Alia's way of promoting Akshay Kumar-starrer Rustom that releases on Friday, 12th August. Many Bollywood celebrities have been promoting Rustom on social media & it has certainly created quite a buzz for the film.
After watching Alia dance to this, we surely wanted to watch the original one. If you're too reminiscing about it, you can watch it here!
Source: HDMusicBollywood
Perfect song for this weather!